Where less is more and more never ends.
Menos es mas is an International Branding Company, based in Buenos Aires, New York and Madrid, with a network of Partners globally. With over 30 years experience, we develop and position identities for international and local companies and destinations.
membranding
Gustavo Stecher, Founder & CEO
Gustavo is a Global Branding Specialist and Graphic Designer from Buenos Aires. He founded Menos es Mas in 1997, a studio that develops branding and image strategies for different clients in Argentina, Latam, USA, Canada, France, Germany and Spain.
In 2002 he founded Nobrand, a company that transformed the Argentine identity into a product. He currently manages consultancy and branding for corporate clients and institutions internationally. In 2009 he won the national contest for the Argentine Bicentennial brand. In 2010 he created the first official coin ever designed by a branding studio in Argentina's history: the current 2 pesos coin.
Watch his 2015 TEDx on Building Collective Regional Identities.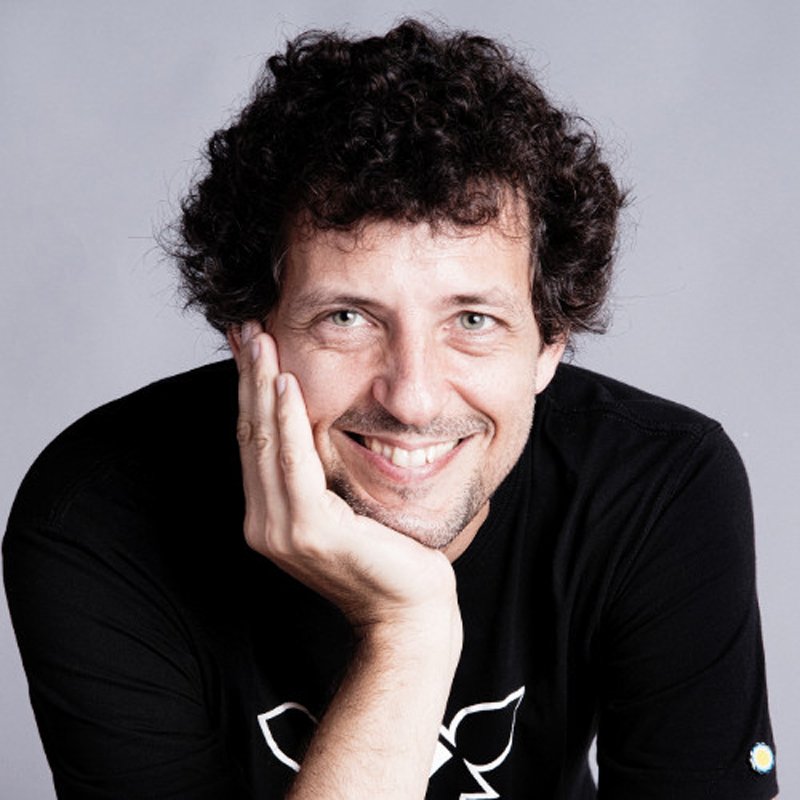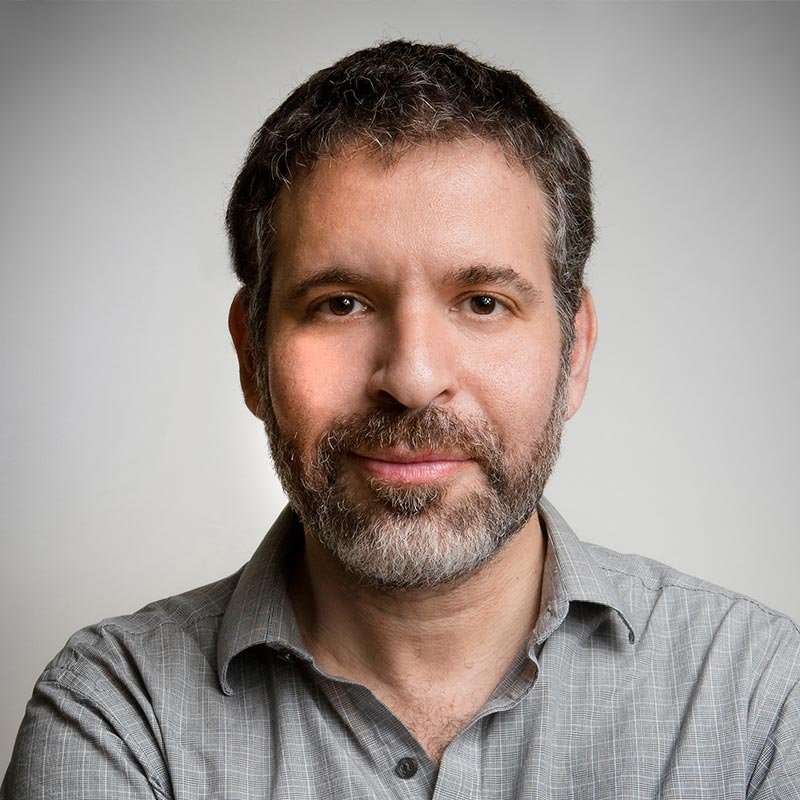 Gerardo Blumenkrantz
Academic Creative Partner
Gerardo is the Creative Track Director at The City College of NY/CUNY's Master's in Branding + Integrated communications. As a creative consultant, he has worked for creative powerhouses like Fallon NY, Comedy Central, Strawberry Frog, 360i, and JWT, among many others. As a full-time art director, he worked at Ogilvy NY, McKinney, kirshenbaum bond + Partners and SS+K.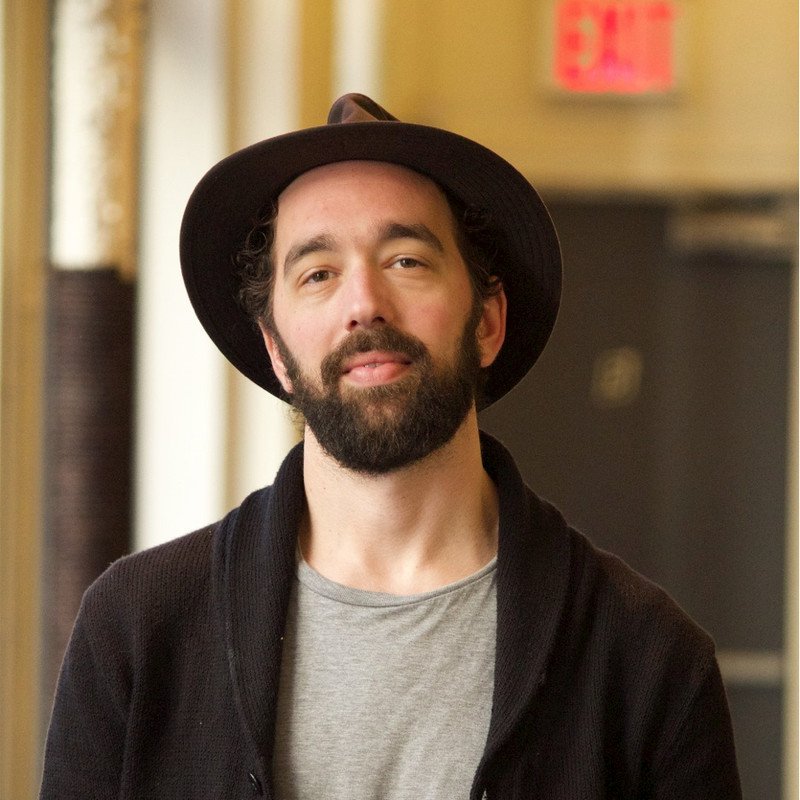 Alexis Estiz
Sonic branding and audio Partner
Alexis Estiz is a music composer for Film, TV and advertising. Founder of Pickle Music, with studios in New York, Buenos Aires and Madrid, he has been awarded with major distinctions in the industry, including Grand Prix at Cannes, Best of Show at One Show, Clio Awards, Black Pencil at D&AD and 8 Ascap Awards in USA for best music in Film and TV, as well as nominations for one Grammy and 2 Emmy Awards.
Edgardo Regatky
Strategy Partner
Edgardo is an Argentinian architect that accompanies corporations, institutions and cities in designing strategies with potential for exponential growth, open and collaborative business models. For the last 20 years he directed consulting projects with funding from private investors, countries and multilateral organizations.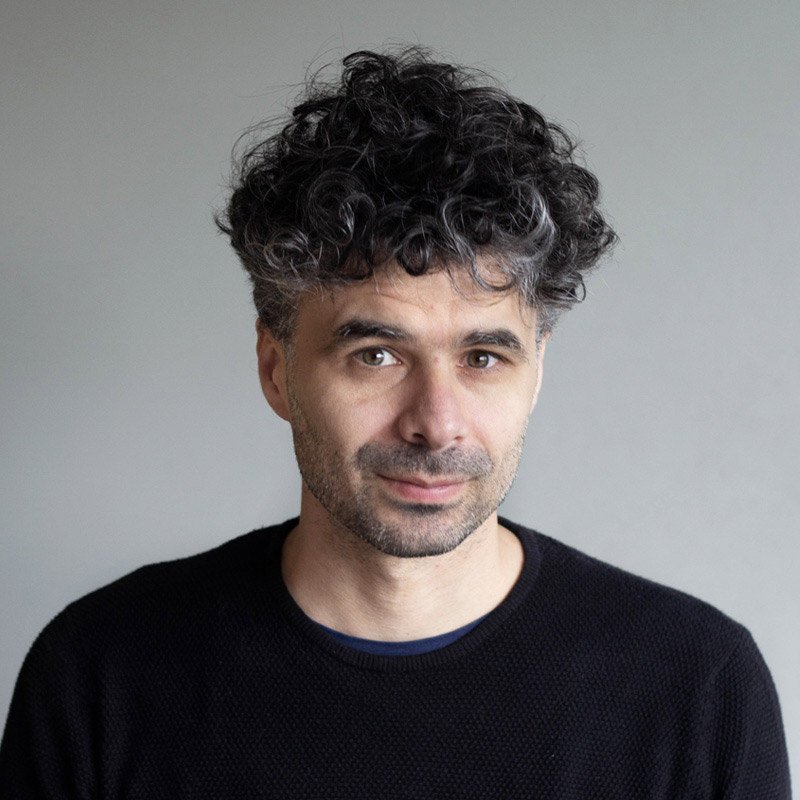 Gastón Genovese
Design & Business Partner
Gastón is a graphic designer specialized in branding, brand design and communication strategy. He focuses on the integration processes that involve the identity of organizations, their business plans, and their audiences. He is also a professor and researcher in the University of Buenos Aires, where he is undertaking a masters degree in Communication Design.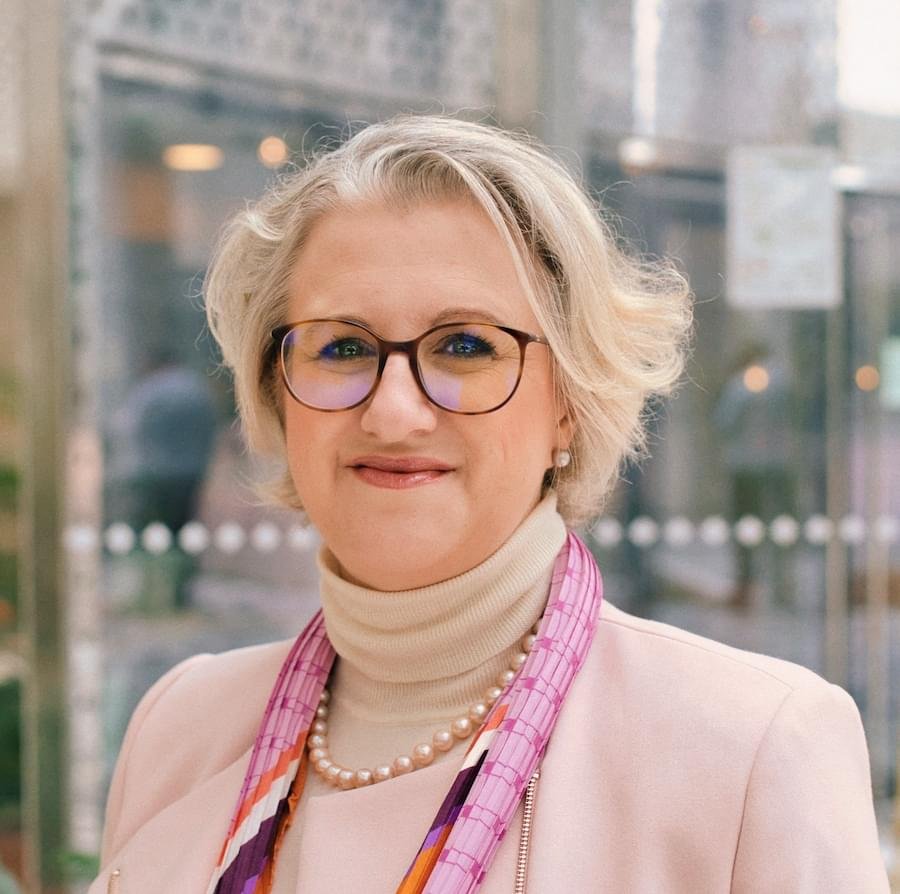 Anne Ravanona
Diversity & Inclusion Business Partner
Anne Ravanona is Founder & CEO of Global Invest Her, an ecosystem and community for early-stage women entrepreneurs that demystifies funding and helps them get funded. Her mission is to help get 1 Million Women Entrepreneurs Funded by 2030. A dynamic and passionate women's activist with over 28 years' experience in global business, she is a TEDx Speaker, Head of the EU Delegation to the W20 and Past President of the Prix Simone Veil de la République Française for President Macron of France.
Renata Kándico, CCO
Associate Director
Renata is a graphic designer specialized in project management for design, branding, and visual identity systems. For the last 15 years she has directed interdisciplinary teams and generated spaces for collective work. Besides her professional endeavours, since 2005 she is Graphic Design Professor at the University of Buenos Aires.
Camila Stecher, CCO
Strategy & Content Director
Camila is a Graduate and Professor of Letters from the University of Buenos Aires, with an orientation in the field of Linguistics, in which she specializes as a researcher. Since 2012 she has been part of the Menos es Más team as Chief Content Officer.
Daniel Finkelstein, CFO
Administrative Director
With technical training and background, he has always worked in corporate management and administration, coordinating operational areas. Since 2015 he has been part of the MeM Branding team as Chief Financial Officer.
Roxana Wechsler
Account Manager
Roxana is an architect and graphic designer, graduated from the University of Buenos Aires. She was coordinator of the design team at the University Extension secretariat of the Faculty of Architecture, Design and Urbanism (UBA) and professor of Graphic Design for ten years. Since 1990 she has worked continuously on visual communication projects.
Genoveva Iturrioz
Project Manager
Marco Muñoz
Project Manager
Daniela Laks
Social Media Manager
Juan Pablo Cambariere
Senior Branding Designer
Santiago Abete
Senior Branding Designer
María Carla Mazzitelli
Senior Branding Designer
David Toledo
Branding Designer
Sol D´Oliveira
Graphic Designer
Federico Witzel
Multimedia Designer
Diego Soriano
Graphic Designer
Juan Eneas Contsomanolaki
Graphic Designer
Leo Spinetto
Web Designer
Marina Carlevaro
Copywriter & Translator
BID City Image Award / UCCI – 7th Ibero -American Design Biennial, Madrid
Design and the City / Madrid City Hall – 7th Ibero -American Design Biennial, Madrid
Bariloche
View more

First place winner in the National Design Contest
Argentinian Bicentennial Brand (2009/2010)
View more

Declared of Cultural Interest by the National Secretary of Culture
IdArg
View more

Winner of the Berliner Projektfonds Kulturelle Bildung fun
IdBerlin
View more
Approved by the Brooklyn County President Winner of the kickstarter campaign (Crowdfunding)
IdBrooklyn
View more
Institutional website – First Prize winner of the Marketing Awards
Launching Campaign "Booking Mobile" – Finalist of the Marketing Awards
Copa Airlines (2017)


Winner of a mention in the CMD Awards
Menosesmas / Hit Cowork (2016)


Declared of educational Interest by the National Ministry of Education (2015)
Winner of the "Best illustrated book" prize of the Clap Awards (2015)
Winner of the "Best graphic system and miscellaneous" prize of the Clap Awards (2015)
Selected by the International Design Biennial of Madrid (2016)
Vos Y La Energía (YPF Foundation)
View more
Finalist in the CMD Awards (2015)
Vuenoz

First prize winner in a National Design Contest
Marca Sadaic

First prize winner in the private Serviclub Catalogue Contest (2006)
YPF Serviclub
International congress of authors and composers – Third prize for the poster
Malvinas Argentinas party (Buenos Aires Province) – Third prize for the heraldry
Argentinian Bicentennial Brand (2011)
Selected by Taschen as one of the 10 best branding projects worldwide in Logodesign


IdArg / Nobrand (2008)
Selected by Taschen as one of the 10 best branding projects worldwide in Logodesign

OLU, New York (2007)

Contagious Magazine, Londres (2005)


La Nación Journal, Buenos Aires (2005)

SCA Magazine, Buenos Aires (2004)

Comm Tools Magazine (2003)

Mediokilo book, Asunto impreso ediciones, Buenos Aires (2002)


El Cronista Journal, suplemento diseño, Buenos Aires (1999)

SCA Magazine, Buenos Aires (1999)

IdArg
Selected by the Association of graphic artists, AIGA, for a two-month exhibition in its New York headquarters.

National Bookfair, Santiago de Chile.
Argentinian consulate in Berlin.
Argentinian consulate in Nueva York.
University of Pelotas, Brazil.
"Industriargentina" exhibition, University of Buenos Aires (2004).
"Industriargentina" exhibition, Mayor University, Santiago de Chile (2005).
IdBerlin
"Berlin-Buenos Aires 20 years of fraternity" exhibition, CMD, Buenos Aires.
DMY Design Festival, Berlin.
MEMStudio
Design retrospective, Ethos studio (1990).
"Arte al plato" exhibition, Recoleta Cultural Center (2003).
International Congress of Design, Dardo Rocha Passage, La Plata (2004)
ARGdis
Chile (2006)
Tokio (2007)
Milan (2007)